THE CHALLENGE
What may seem like a mere bunch of straightforward tasks to check off a list ,can very easily become a lot more complicated once work actually begins on-site. When we take into account the Architect, Client, main Contractor and various Subcontractors, its easy to see why even relatively small scale fit-out projects can go over budget and way past their deadlines.
OUR APPROACH
Whether we're dealing with a small fit-out work or a large scale development, we always begin with an internal kick off meeting to ensure all our departments from HR to Project Execution, are on the same page regarding their roles and responsibilities on the project.
At the work site, we insist on a combined kick off meeting with the project management team, architect and consultants as well as the various other vendors such as the Electrical, HVAC, Security, BMS, FAPA, etc. This ensures that everyone is clear and agrees to the action plan and coordinated completion schedule for the project.
OUR TEAM
The two key people driving the project will be our Construction and Project Managers. The Construction Manager ensures the smooth operation of the worksite and that the build goes according to plan. He regularly reports in to our Project Manager who oversees the development and the tracking of the construction schedule.
The Project Manager will ensure smooth communication with the various internal and external stakeholders for the project. He will stay on top of all relevant trackers such as the Supply Chain tracker driven by our procurement team or the Daily Site Report in addition to providing the client with regular updates.
THE ARCHITECT
Lastly, we take great care to connect with the architects and designers working on the project to make certain we have a clear and precise interpretation of their drawings, ensuring Zero disparity from their design expectation.

"We take great care to connect with the architects and designers on any fit-out project to make certain we execute a clear and exact interpretation of their drawings, ensuring zero disparity from the design plan."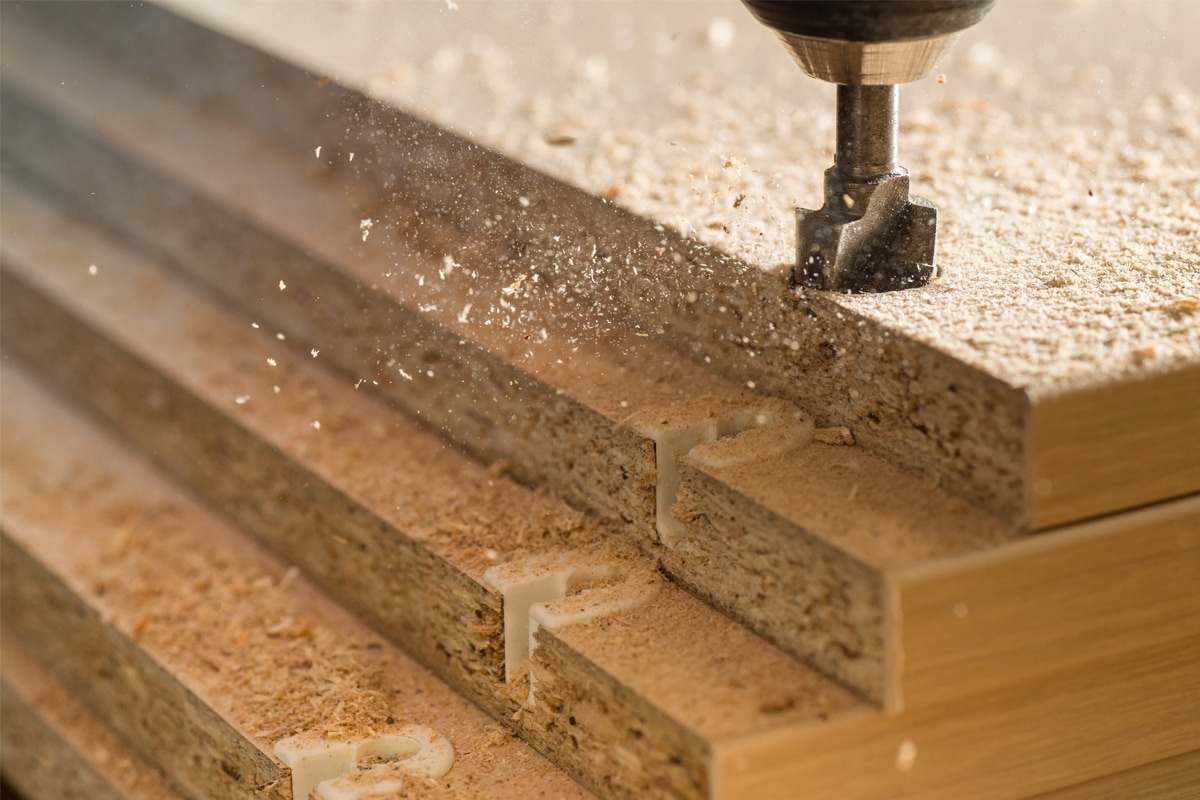 QUALITY
To us, quality is more than a simple catchphrase. To be able to consistently deliver an outstanding level of quality with each project we undertake, we not only use the best available material, but also ensure that a clear process is in place and detailed procedures are followed during the actual development.
APPLICATION
On a practical level, this means following a strict protocol and ensuring that policy and checklists are implemented in real time. That every person involved in the construction of the various works clearly understands each step of the development and ensures each procedure is accurately executed.
While this may seem simple in theory, it can be challenging to carry out, especially when working in a market where highly skilled manpower is in short supply.
OUR STRATEGY
We have dealt with this difficulty by creating a culture of learning within our organisation. For example, we have developed an online digital learning portal which helps our team members learn on the go. They can refer to both, technical guides and rule books online and where new topics in the form of videos, podcasts or documents can be uploaded and shared instantly.
This has encouraged a collaborative culture within our company, where people can talk about their ideas, suggestions and experiences to help solve problems in real time.