Our




Profile
Acme was created in pursuit of perfection and a passion for delivering that perfect project. To transform Design visions into masterfully crafted, impeccably finished workspaces; to astonish and amaze. This aspiration ultimately transformed Acme into a Private Limited Company in 1999.
Subsequently, we began expanding our horizons, executing larger, more complex projects, establishing new offices and building an infrastructure alongside, capable, talented teams in major cities across India.
We've worked hard to develop the right competencies and capabilities, so that today, we can stand true to our mission, delivering maximum value and building credible alliances based on honesty, trust and reliability to become the best interior fit-out company in India.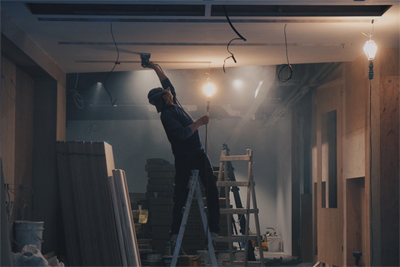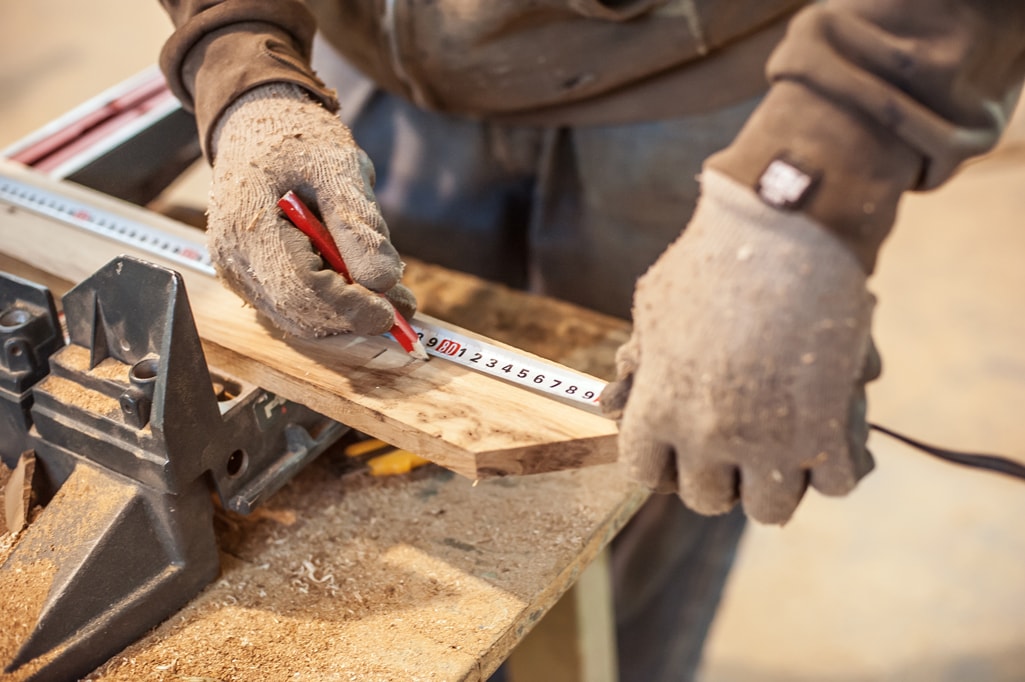 0


YEARS IN
BUSINESS
MORE THAN

0

M SAFE MAN
HOURS
MORE THAN

0

M SQUARE FEET
CREATED
MORE THAN

0

SUCCESSFUL
PROJECTS
Quality




& Safety
Deliver Safely, Deliver Quality
Risk Management is deeply embedded in our culture,
whether it involves the safety of our people on-site or the
quality of our work. We are focused on providing an injury
free environment at our workplaces for our employees,
visitors, contractors and clients alike.
ENVIRONMENTAL HEALTH & SAFETY (EHS)
In our experience, the more aligned our teams; project managers, sub contractors and suppliers, are to our ideology of Zero Tolerance for unsafe activities, the more the outcome is successful and safer for all.
We constantly promote learning and awareness of our safety policy and parameters with our internal and external stakeholders. We have developed our policies and processes in line with OHSAS 18001:2007 to deliver on our commitment of,'Safety First'.
QUALITY
At the very foundation of our core values lies Quality, the highest possible level of which we aspire to achieve persistently. This is evident not only in our workmanship but in every activity we undertake. We put this into practice by constantly learning, turning experiences into valuable lessons.
Bearing this in mind, we developed a Digital Learning Platform where our employees or trade partners can upload their learnings in the form of documents, videos or podcasts. This information can then be accessed and channeled for effective utilisation by any of our stakeholders.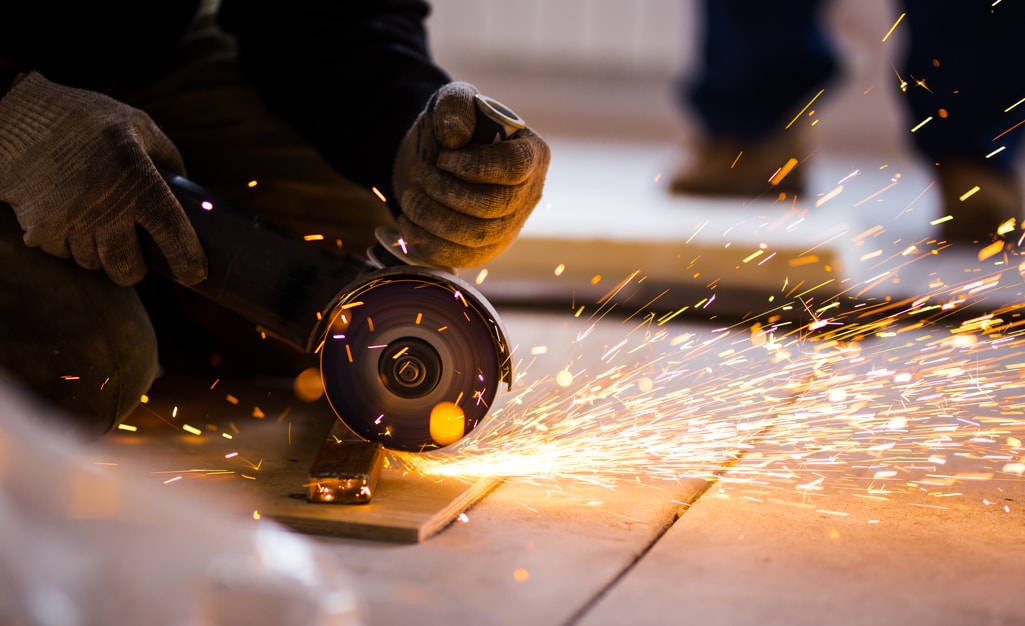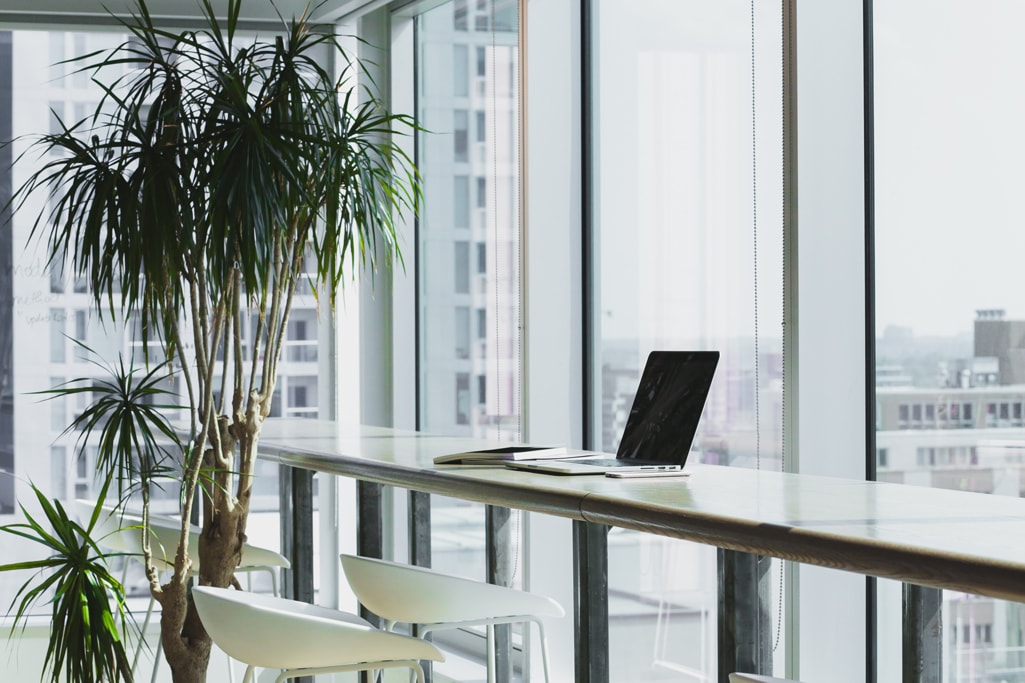 General Contractors play a big role in contributing to the success (or failure) of LEED certified green building projects, right from the pre-construction to the closing phase. At Acme we actively support sustainable solutions from the design phase to following best practices during the building phase as well as, preferring to work with environmentally responsible trade partners.
As a result, we have been able to deliver LEED Certified projects successfully, thereby enabling our clients to achieve the highly coveted Platinum Rating for their projects.

It was a pleasure dealing with ACME Interiors - they were professional, stuck to the timeline and were very positive in this attitude. That they were tech savvy also helped tremendously in making quick decisions and changes.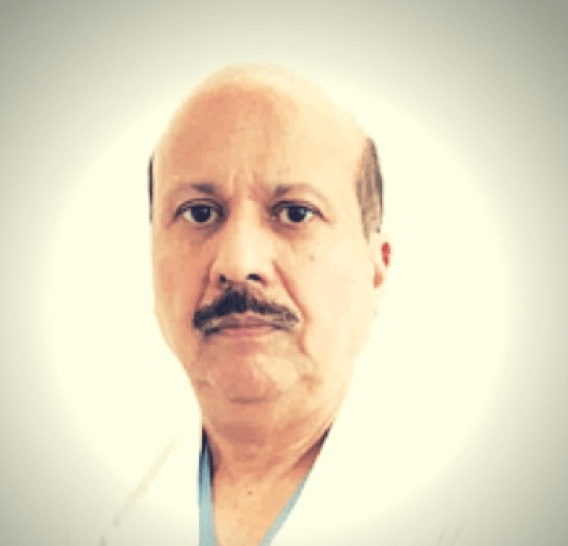 Dr R R Kasliwal,
Chairman, Clinical & Preventive Cardiology
Medanta Heart Institute, Medanta- the Medicity,Gurgaon


Acme has fitted out a series of offices for Goldman Sachs in Bangalore as an integrated fit out contractor during my tenure. On these projects, I found them very professional, detail oriented in addition to being quality & safety conscious in their approach. Their management demonstrates a sense of ownership and proactively brings up issues that need to be addressed to achieve the project goals. They align very well with their customers and support a collaborative and transparent work culture.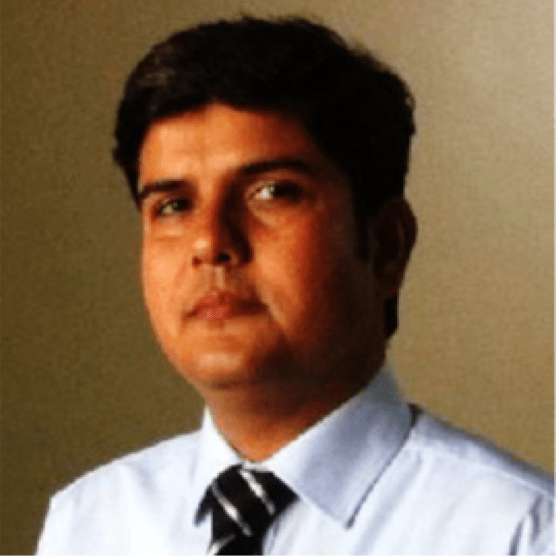 Mr. Shatrughan Singh
Previously Vice President, India Head of Procurement & Commercial Management
Goldman Sachs


ACME's work at our IBNII resort was really outstanding. We would like to further add that ACME Interiors was an absolute pleasure to work with. The design scheme provided to them was implemented perfectly.
It's obvious that ACME's team understand how crucial it is to have attention to detail while executing the design. They made it a point to continue tweaking until it was perfect for their high standards. The resort lobby they created for us is unique and a wonderful selling point that we are confident will impress our guests.
We would certainly recommend working with ACME Interiors.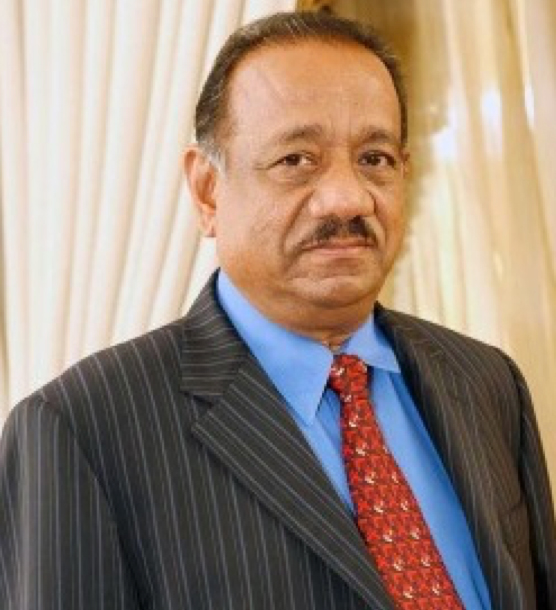 Capt. Sebastian
The Ibnii Resort Coorg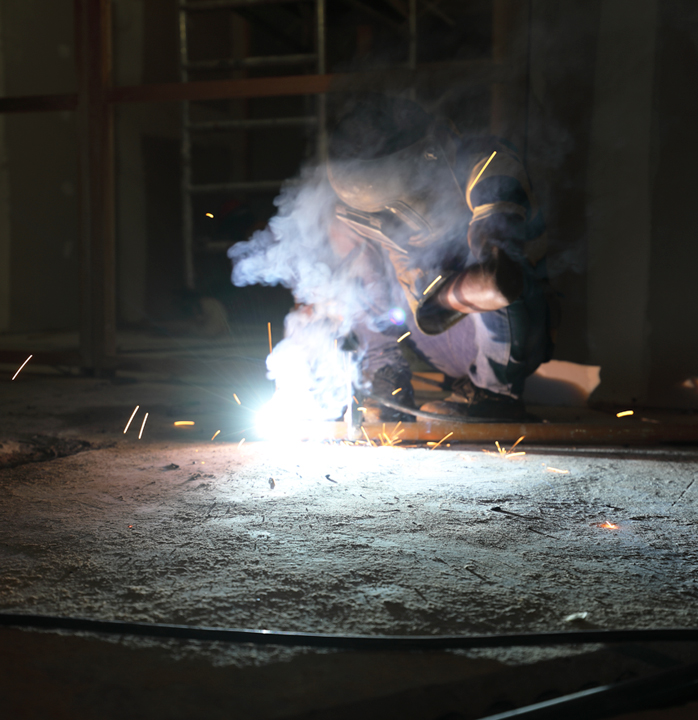 Newsletter




Subscription
Enter your email address below for our quarterly
newsletter. We feature material from our latest projects,
news and views on state of the industry.