THE CHALLENGE
One of the more traditional delivery methods, General Contracting (GC) requires a more specific approach. Whether the project is managed by an internal team or an external project management company, the main focus is on how best to plan, schedule and co-ordinate the various agencies to ensure the finished workspace meets the required compliance and quality standards.
OUR APPROACH
We address this complexity with a simple strategy - streamline the project cycle by emphasizing planning and communication. This means dealing with the various agencies and scheduling the sequence of work to be carried out by the various vendors at each stage of the project. Then carefully controlling and supporting each vendors' plan of execution, ensuring they coincide with our master schedule.
LIVE EXAMPLE
A recent client needed to create 1,00,000 square feet of interior space within a timeline of five months. The project required everything from C&I, Electricals, HVAC, Security, BMS, FAPA, imported Furniture and Carpeting to mention a few.
Moreover, the client was an international Financial Tech company and required 5 major critical rooms along with, 2 UPS rooms within the first stage of the project. These particular rooms had to be completely dust free, which was next to impossible to achieve on such a large construction site.
Our team however, formulated an innovative strategy, choosing to build from the inside out. Building the Server and UPS rooms first and then moving outward to complete the remaining works enabled us to not only beat the demanding timeline, but also deliver the desired results. We have since then, completed many other projects for the same client with the same format.

Workspaces have come a long way in the last 20 years. Creating a modern workspace today, requires a multitude of specialised services along with, their respective specialist vendors for everything ranging from C&I, Electricals, HVAC, Security, Networking, BMS and FAPA right to the Furniture & Carpeting.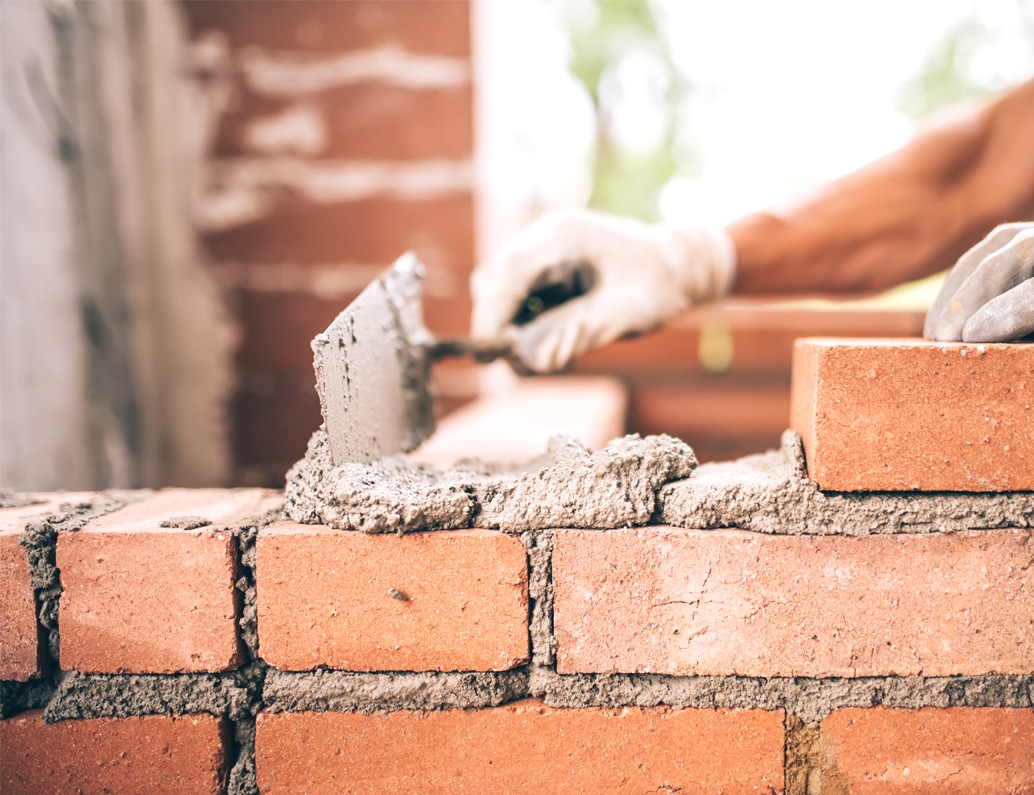 OUR GENERAL CONTRACTING EXPERTISE
INCLUDES:
Civil & Interior
HVAC
Electrical
Networking
FAPA
Plumbing
Automation
BMS
AV
Over the years, we have executed General Contracting projects of varying sizes and scope at numerous locations around India for many Industry leading brands. An excellent example of this is the 35,000 sq. ft. LEED certified workspace we created for Hewlett Packard in Chennai.