DESIGN + BUILD
Turnkey Interior Projects are all about balance and scope. We need to weigh the project's objectives against its cost and time constraints while ensuring the client has a relatively hassle free experience. This of course, becomes more challenging when dealing with large complex projects with multiple subcontractors.
We rise to this challenge by leveraging our in-house comprehensive service portfolio and strong trade partner network for specialist jobs. Combining this with our pan India presence enables us to confidently tackle any project regardless of scope or location.
IN-HOUSE DESIGN TEAM
We begin with our design team, who work with you to understand your requirement and finalise the design to suit your needs. Their experience enables them to understand how changes to the various design details will affect the on-site construction in terms of cost and time. With this in mind, they guide you through this crucial stage to create detailed drawings in line with your design requirements.
DESIGN-AWARD-BUILD (DAB)
Alternatively, some of our clients prefer the DAB delivery model, choosing to work with a particular architect with whom they already have an established relationship and bringing us in to transform their designs into flawless reality.

Design+Build or Turnkey Interiors is a model which is tremendously successful for Cost & Deliver optimisation. A great deal of value engineering can be done to save the client cost, time and still achieve the desired design results.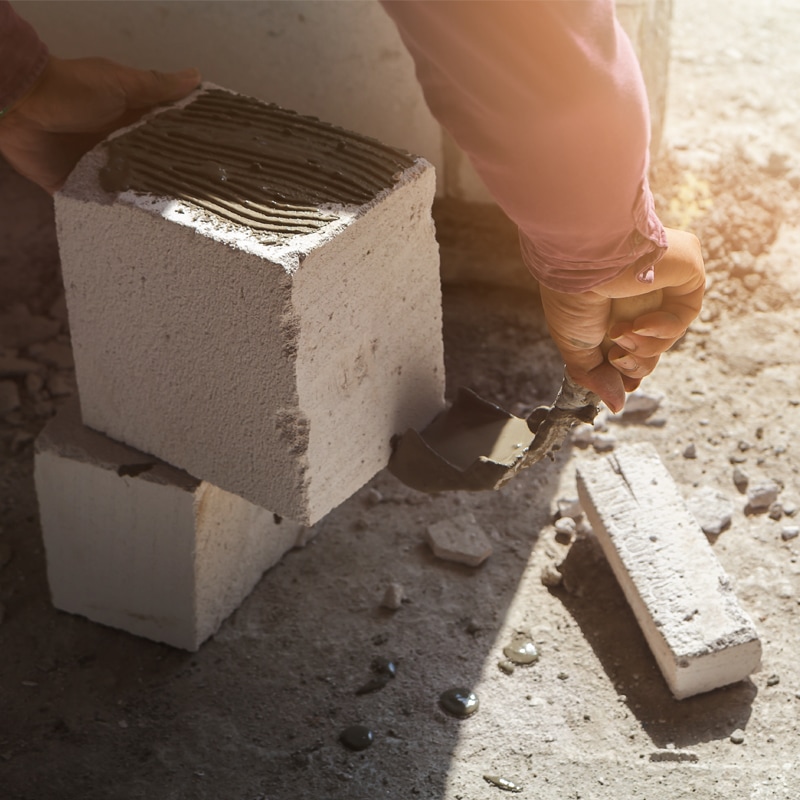 OUR DESIGN + BUILD APPROACH ENSURES:
The Client benefits from optimal communication
We are able to provide greater design flexibility
Cost Minimisation for the benefit of the client
Project Timelines are achieved with minimal disruptions & delays
Efficient Cost Analysis during the Designing & Execution Phase
Value engineering to ensure Client gets an added advantage
We have executed several challenging Interior Turnkey projects for some of the world's leading brands like the 100,000 sq. ft. workspace we created for for Hewlett Packard (HP) in Bangalore.